Welcome to Whitelaw & Newton
Whitelaw & Newton handcrafted lacquered trays are a unique combination of classic and timeless western design with traditional high quality eastern lacquer skills. Affordable luxury items, they are beauty combined with utility, and are available in select international stores.
OUR TRAYS
Each of our trays is handcrafted, finished with multiple coats of lacquer, labelled with the Whitelaw & Newton brand, and Lindy Newton's signature. Each new tray also comes with a 'dust bag' in which you can store the tray.
Our trays are of the highest quality, and are stocked by some of the leading shops in the world.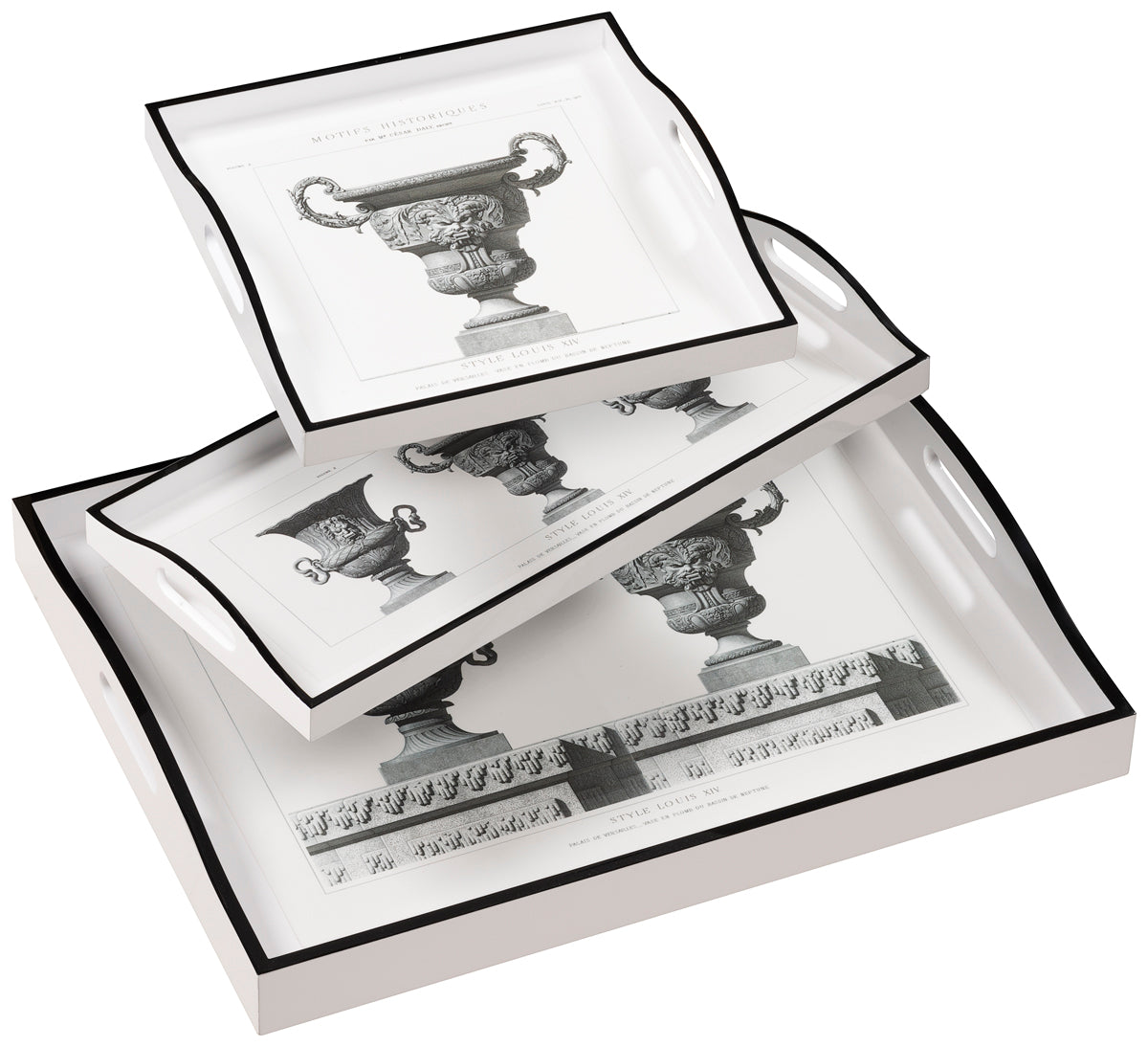 Large Tray sale
We now have all of our large trays on sale for Australian customers. Go to our Large Tray page and you will see all the trays available and their Australian customer prices.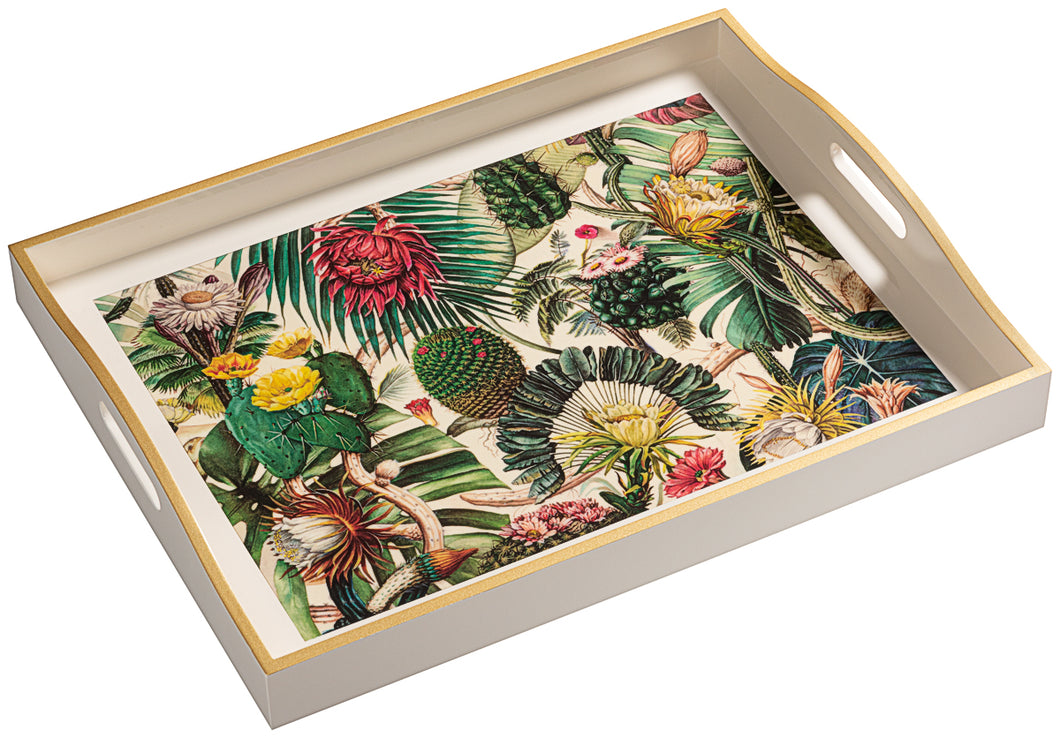 Our Australian Pricing
Our beautiful handcrafted lacquered trays are only available for on-line shopping in Australia, and courier shipping to Australian addresses. If you are not in Australia, and wish to purchase our trays, please contact us using the link at the bottom of this page.
Our PRICES INCLUDE ALL SHIPPING to you in Australia, and Australian GST.
Wholesale shops and stores can contact us about working together, as wholesale is still a very large part of our business.